Our History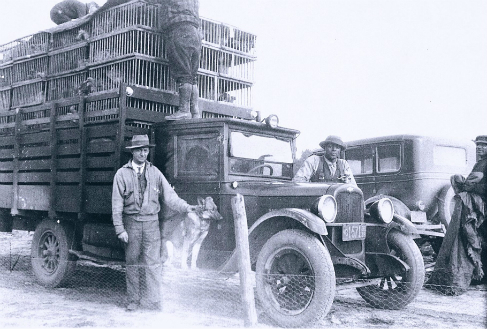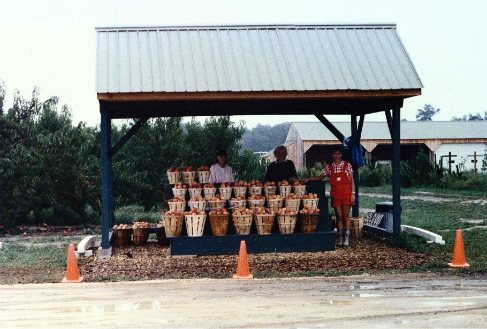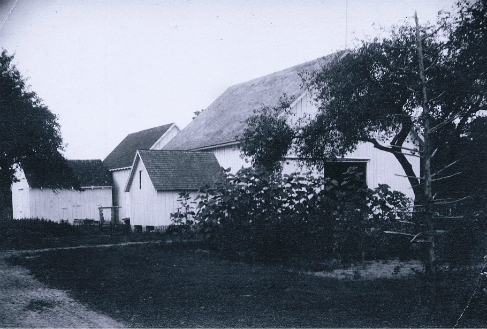 The Bennett Family has continually farmed the same lands that grow our famed Bennett Blueberries and Bennett Peaches for six successive generations, since 1867. The original Bennett ancestors came ashore following a shipwreck just south of what is now the Indian River Inlet in the mid 1700s. The first Bennetts extracted salt from seawater and have continued an agricultural legacy in Delaware for over two and a half centuries. The current Bennett family farmstead has been the site of grain and poultry production in previous centuries but the current generations have focused on growing Delmarva's Finest Peaches & Blueberries.
In the 1980's Jim, a fifth-generation Bennett, developed the first successful pick-your-own peach orchard in Delaware. Over decades, Bennett Peaches have become a household term on Delmarva and remain a summer highlight for thousands of residents and visitors to the Delmarva Shores every summer. In 2011, Hail, a sixth-generation Bennett, added to the Bennett agrarian tradition, creating a groundbreaking enterprise in blueberry production, furthering the legacy of high-quality fruit production. First in production in 2014, Bennett Blueberries have become a "staple of summertime" on Delmarva with a harvest right before Bennett Peaches and overlapping with the first few Bennett Peach Varieties.
The farmhouse on the property was built in the 1850s when the farm was the seat of a complex consisting of a water-powered gristmill and sawmill known as "Baltimore Mills". The mill complex dates to the 1780s and is on the National Register of Historic Places. In 1983, the first Bennett Peach Trees were planted on 25 acres of land. In 1987, the pick-your-own operation began, serving locals and visitors alike with seasonal favorites such as heirloom yellow Bennett Peaches, white Bennett Peaches and Bennett Nectarines. Our operation expanded again in 2011 with an 8 acre state of the art planting of Bennett Blueberry Bushes that is currently in full production for pick-your-own and farmers markets.
Bennett Orchards has been placed in an Agricultural Preservation District, is listed as one of Delaware's historic "Century Farms" and is proud to sell only what they grow. Their family-run operation has also been featured on the the national PBS series "America's Heartland," on WBOC's "Travels with Charlie," in Southern Living Magazine and on the Cooking Channel's worldwide TV Series "Man v. Food". The Bennett Family is proud to continue their agrarian heritage, serving tens of thousands of satisfied customers every summer and continuing their agricultural legacy alongside a continuous commitment to environmental stewardship and sustainable agriculture.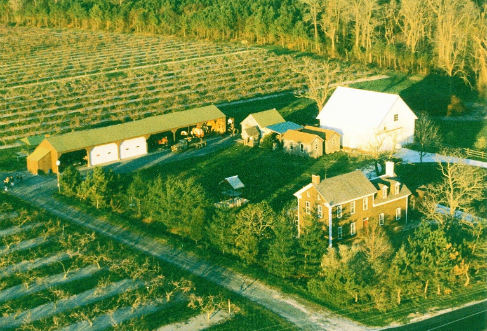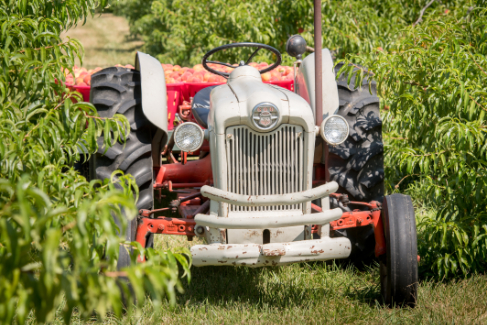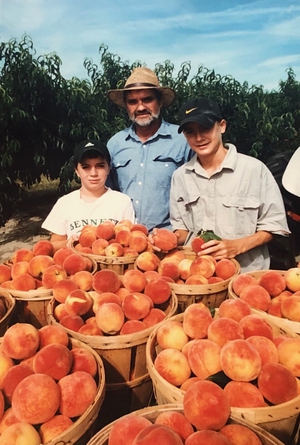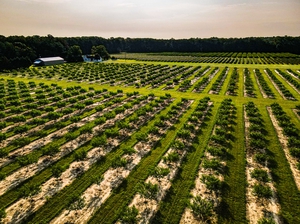 Six Generations Strong, All Summer Long.