Calendar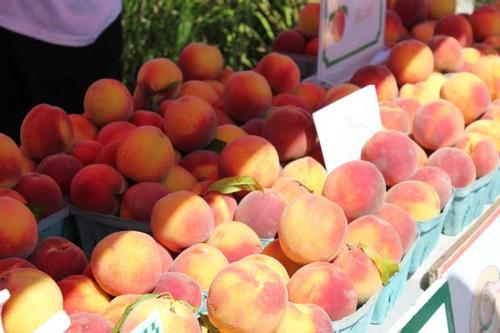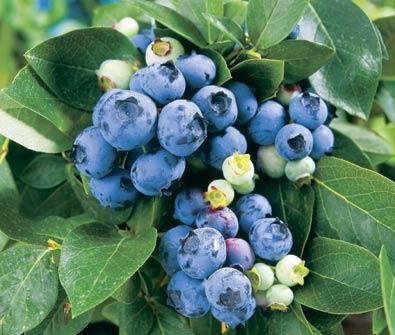 Freshly hand picked Bennett Blueberries and Bennett Peaches are available, in-season, at six coastal farmers' markets in Delaware and one in Maryland. Look for the bright red "Bennett Orchards" tent at every market and inquire about our daily variety of Bennett Peaches and/ or Bennett Blueberries available that day. We hand select our mouthwatering fruit at the peak of ripeness, hours before the market, for you to savor. Visit us and see why our fruits are Delmarva delicacies!
Due to the seasonal variability and freshness of our fruit, we cannot guarantee that we will be at each market, every day of the week, in June, July and August. Please check our homepage for a daily update on our market locations, times and offerings that day under our current farmers' market status.
Please click on individual links below for more information.